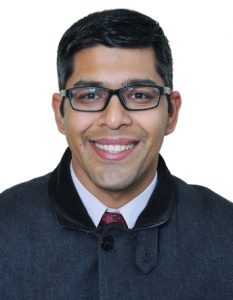 Uday Marwah
Founder & Director
Our Managing Director, The person totally involved in building development of the company from Scratch till as it stand as on today. He has travelled extensively to more than 30 countries across all continents. His 15year career in the tourism & event industry includes operation handling for some of the leading organisations such as FICCI, PHD, ESPN, Star Alliance, Khushi, Ashrae India Chapter and many many more.
Uday Marwah is also well known name in the industry as holding some key positions such as:
Treasurer – Delhi Golf Society (DGS)
Secretary – India Golf Tourism Association (IGTA)
Treasurer – Sustainable Holistic Rural & Urban Timely Initiative (SHRUTI)
Vice President – India Importer Chamber of Commerce and Industry  (IICCI)
Uday Personally believe business is more relationship and how strong bonding you have with your client and partners.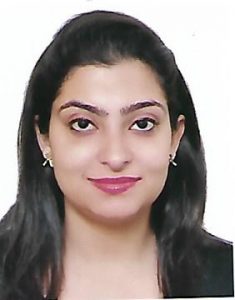 Punya Marwah
Director & Operations Head
Punya Marwah is Partner and Director of Premier Lifestyle Management. She is also heading International travel and groups in family business of Uday Tours & Travel. She is a highly respected businesswoman, a first generation entrepreneur, has made her country proud with internationally recognized by various tourism boards, hotels and ground handling organisations. Her effort and hard work in event industry is committed to her innovation and affordability in delivering world-class services with clients comprising of names such as Ashrae India Chapter, Mauritius Tourism Board, OCA, Hansgrohe, FICCI, PHD and so many across India.
Under her stewardship, PLM has evolved since its inception in 2010 from only Event Management Company to a fully-integrated, innovation-led Marketing and Event Management enterprise committed to world class experience, reduce cost and optimize productivity and provide solutions to intense problems faced by her clients.
Her deep expertise in solving complex business challenges and providing the best customer satisfaction is the key to her success. What gives her greatest joy is listening to people, exchanging ideas and bringing a positive impact in the environment.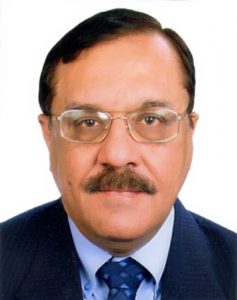 Vinay Marwah
Managing Director
Uday Tours & Travel (P) Ltd.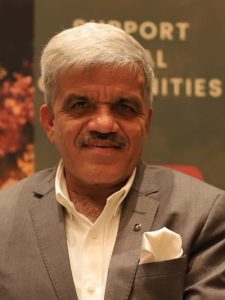 Rajan Sehgal
Founder
Passionals India
People Who Always Support And Endorse Our Good Work