Begin your new life together..
at perhaps, the only paradise on earth.
For clients seeking a romantic destination wedding or celebration, we are ready to jet set to your dream destination. We offer full service destination planning. This experience offers a hands on approach while orchestrating an unforgettable experience and one of a kind experiences. We are thrilled to offer destination wedding planning services.
Some of recent destination wedding locations include Dubai, Thailand, Santorini, Sri Lanka, Bhutan, Bali, Ras Al Khema, Oman, Vietnam, Weddings in Palaces or Beaches of India and more. We will help you create an unforgettable destination event for you and your guests.
Best Wedding Venues In India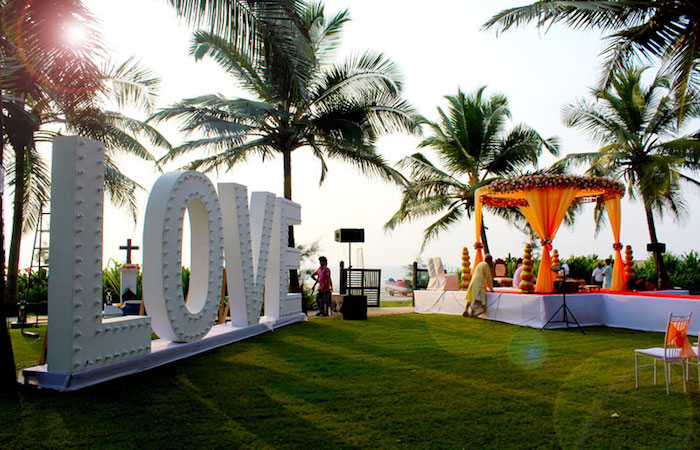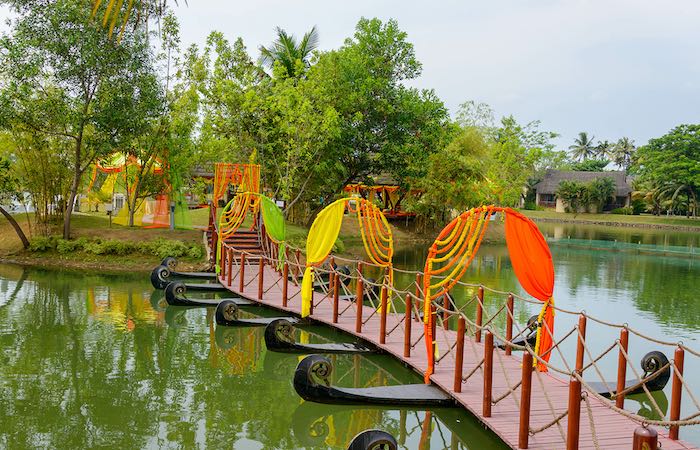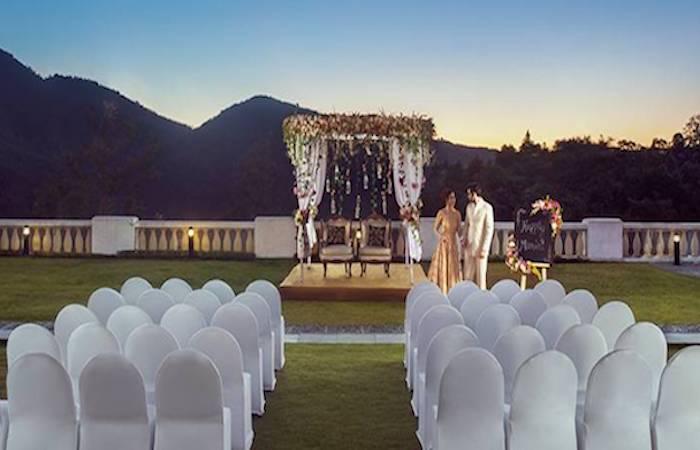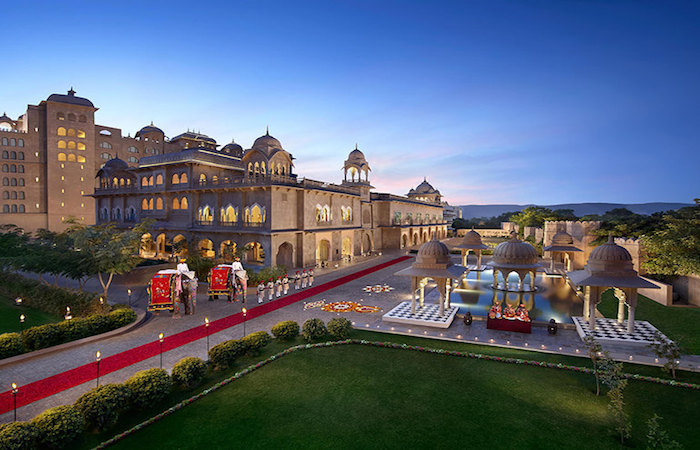 Best Wedding Venues Worldwide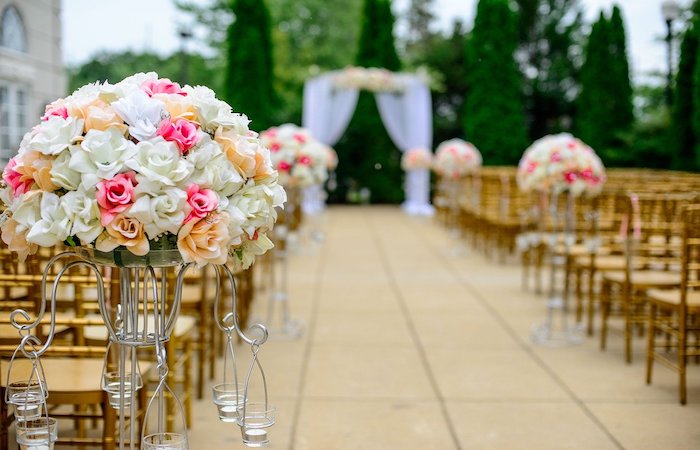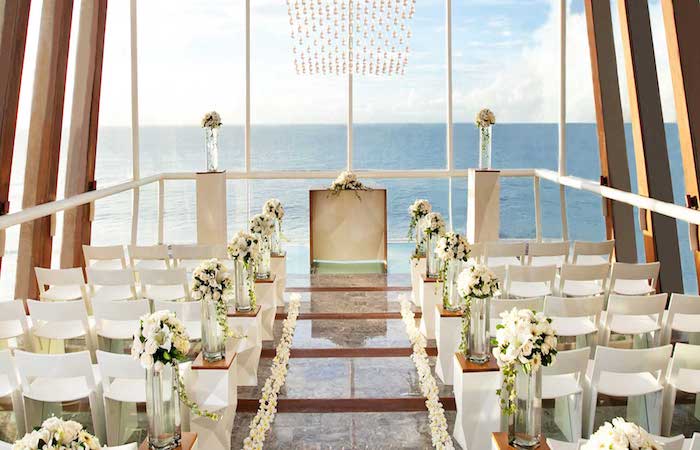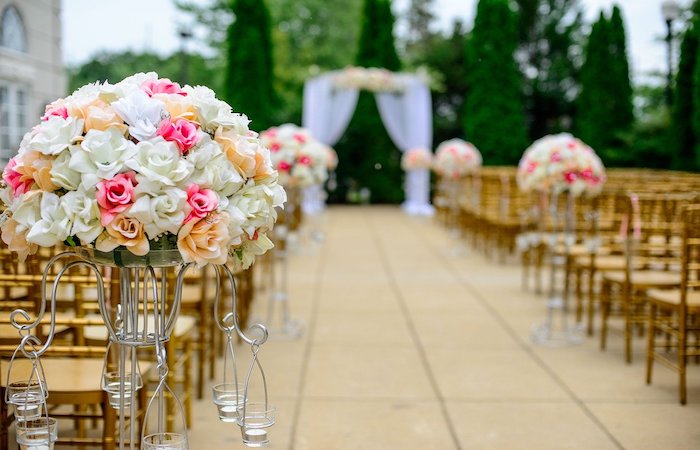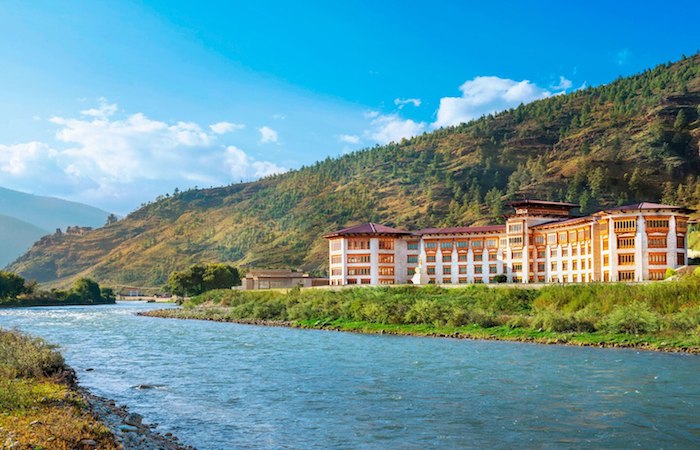 CREATIVE DIRECTION & PROJECT MANAGEMENT, MADE TO MEASURE
We don't do off-the-rack; We are tailors of events that are as individual as you are. Our Event Planners and Stylists are based in New Delhi, so our work often takes us beyond to the Rajasthan, Goa, Kerala, North India Hills and other regional in South East Asia and UAE.
Get in touch, we would love to meet you.
FULL SCALE PLANNING AND STYLING
CONCEPT, THEMING AND DESIGN