With News Coming of Covid Vaccine launch, we feel restriction of guest numbers might be relaxed for wedding and other social events in India. We are quite hopeful the wedding celebrations in India is surely getting back in track. But I like to share some thoughts and advise on how you can have a wedding celebration you dreamed of even if its with a smaller number of guest.
We at Premier Lifestyle feels guest planning weddings in India should enjoy every minute of the occasion with all safety measures and best guest experience. Host should not be worrying anymore on guest size, but his complete focus more should be on guest experience.
Best thing about a small and intimate wedding celebration is you don't have to stretch your budget. You are now able to create best experience from floral to food, entertainment, wedding stationery and all aspects of your wedding celebrations more intimately.
Please note by having a small wedding doesn't mean to make it less luxurious. Luxury is created by your best wedding planner on every detailing he do for the events.
An unforgettable wedding experience for you and your guest.
ENTERTAINMENT : The best time to get best entertainment for your special day which suits your style. Having a live performance from young and talented bands. Or have a keyboard player or violinists to start a party on the right note. Having a live performance to start and wrap the party with some fine DJ. PLM offering best ideas to wrap the wedding parties with a bang !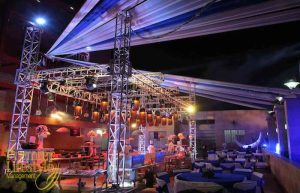 DINNING : Indian Weddings are remembered by the food you eat, style of cocktails served and brands of liquor at the event. Smartly plan the time when to start the appetisers and drinks so every guest in the room appreciate and enjoy the event. Timely display the dinner so host don't notice hunger of their guest. India offers some of the best catering companies who can create your event into a dream with mouth watering cuisines from across the country. When doing your venue selection do discuss with your event partner and take their feedback as they are professional and will be a guest guide to you.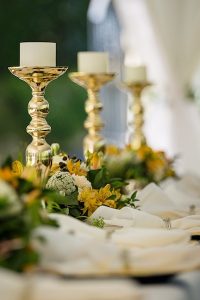 DÉCOR SCHEME: You never get a second chance to make a first impression. Décor sets the tone, stirs up feelings of excitement, and forges a certain ambience. Consider creating a different style for each occasion of the festivities. People will always enjoy being surrounded by lush floral arrangements, so put some thought into the varieties you choose. Consider that guests may sit at their dining tables for hours, so this is where you really want to make a statement. Your décor should reflect your taste, be interesting, and not impede the conversation of your guests.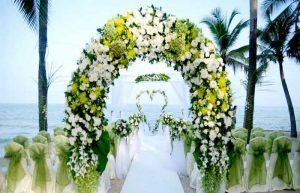 CREATIVE LIGHTING DESIGN: Lighting is one of the best ways to transform a room. Candles always add the perfect finishing touch; however, you should also play with patterns. Conversely, poor, too much or too little lighting can just ruin the experience for everyone. Your professional wedding planners of India will help you guide on every detailing of lighting as they have the expertise. Organisations having in-house lighting will help you get variety to play with.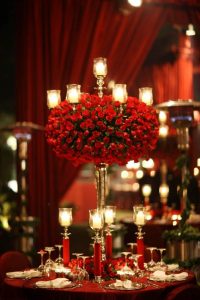 AFTER-PARTY : Continue your celebration with After Party. A complete new look and feel with décor, schemes and lighting for After Party is a must. Your DJ , Cocktails and Finger foods are key to this event.
A talented planner can help you coordinate a late-night event that continues to surprise family and friends attending so it is just not a normal wedding event.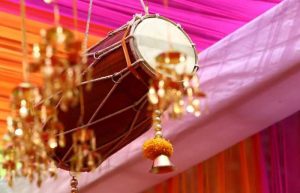 Premier Lifestyle love you have all its guest a safe and healthy wedding occasions if planning in India or any other part of the world.
Happy Planning .